5 bff surprise gift for all season

surprisepackage / Tuesday, December 22, 2020
Sometimes it could be a bit difficult to think of the right gift for a best friend that has always been there, you probably share a lot of things in common and you wonder what affordable handy gift will be a great idea more especially if you are returning from a long trip.
Regardless of the scenario, I have listed a couple of ideas here which I feel you will find useful.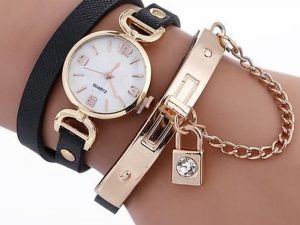 Wristwatches and Bracelets: Fashionable hand accessories are a presentable gift idea for a friend at all seasons, apple wristwatches and other smart device have also made wrist accessories more fashionable, your trendy friend will definitely love a new addition to their collections with a present like this.
Pocket Wallet: Although usually associated with men, quite a number of women also take delight in the pocket safe that commonly plays the host to lots of banking cards, ID cards and other personal effects.
Backpack: Identified only with students at its inception, Backpack has found its way into the corporate world with the advent of the laptop and other electronic handheld devices, if you've got a geek for a friend this will serve him a lot of good.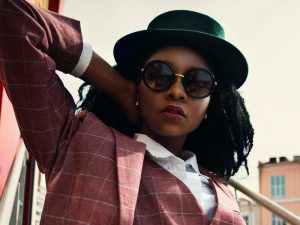 Sunglass: Stylish goggles and UV sunglasses are presentable fashion-ware that your party freak friend will definitely appreciate from you, celebrities always love to be behind those shades and so do some friends.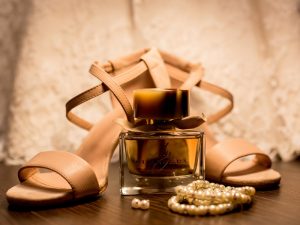 Bodysprays and Air Fresheners: Everyone love to look good and smell nice, some nice bottle of perfume and room freshener is always a delightsome gift any time.
Makeup box: A collection of your friend's favourite makeup brands encased in a makeup kit always have that wow effect, before you get this though, you should have a very good idea of your friend's choices and colors blend.
Trust you are able to make a pick or two from the list above, if there are other gift ideas you like to discuss, please share them in the comment box below and I let you know if it's a good fit.
---
Disclosure:

This article is written by the Surprise Package Company, a legally registered business in Nigeria.
Content shared and suggested here are solely for educational purposes, while the recommended products are gift packages sold directly from our gift store.
This article aims to provide a quick guide for new and returning users of our platform with no intention to impair your sense of judgment on the recommended products.
We welcome your feedback.
Email: contact@thesurprisepackage.com
June 2023
M
T
W
T
F
S
S
1
2
3
4
5
6
7
8
9
10
11
12
13
14
15
16
17
18
19
20
21
22
23
24
25
26
27
28
29
30
31