Flower Gifts and their hidden Meaning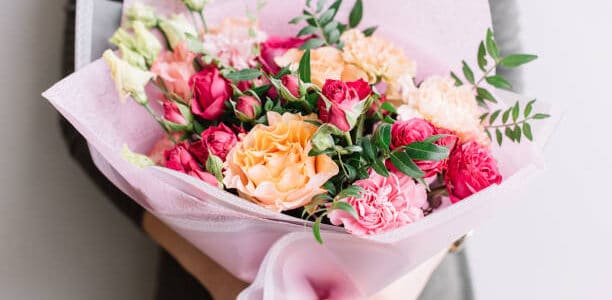 Manager / Saturday, March 18, 2023
Do you know that there are over 70 different types of flowers in various shapes, sizes, colors, and countries of the world?
Another interesting piece of information to note is how these different flowers also have meanings and significance. 
Imagine if due to ignorance of this fact, you give a flower that means sorrow to a bride on her wedding day, Embarrassing, right?
Now in order to avoid situations of presenting the wrong flower for any occasion, Surprise Package has listed a couple of commonly known flowers with their corresponding meaning:
Red Roses Gift Flower: I am sure that there is no other flower whose meaning is more well-known than the red rose – and we have Valentine's Day to thank for it. Red roses are commonly given to lovers and partners as a symbol of romance and affection on the 14th of February. The number of roses you send and receive also has its meaning.
One, Roses mean love at first sight,
Two Roses mean Love and affection
and Three, Roses are usually given as a gift for a one-month anniversary, etc.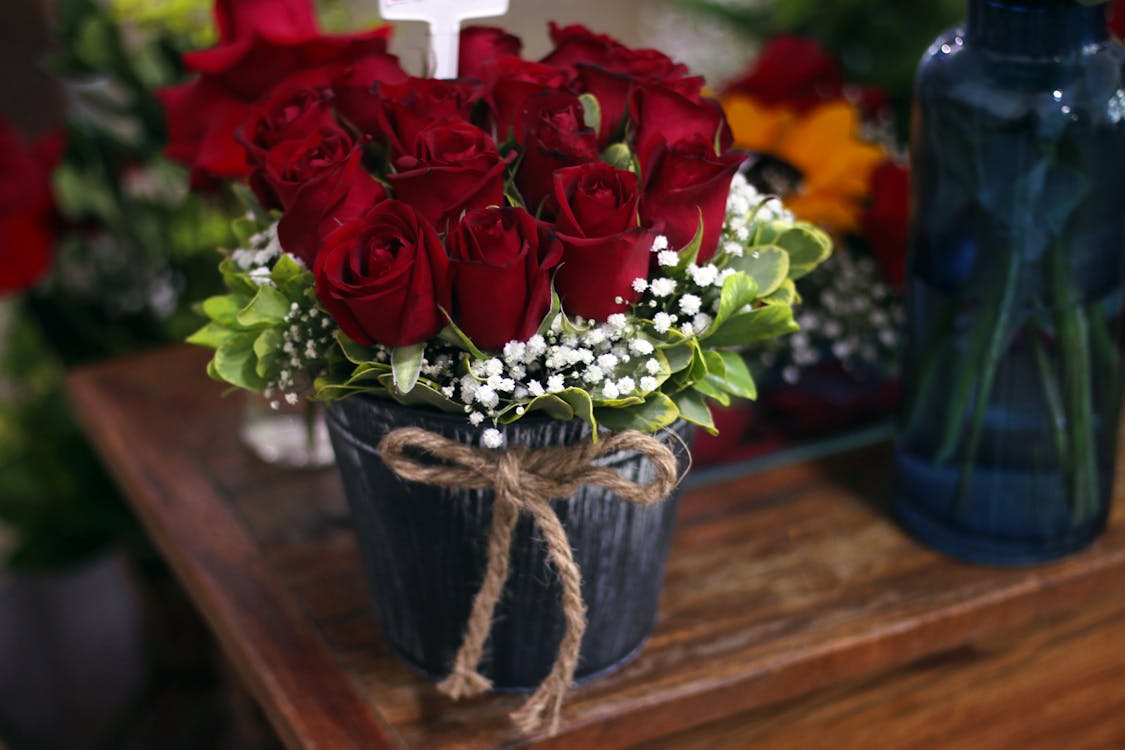 Dahlias Gift Flower : These flowers represent a lasting bond, making them perfect for your bridal bouquet. They are also said to mean commitment, another great reason to use them in those wedding flowers.
Sunflowers Gift Flower: Sunflowers mean happiness. When we see these beautiful blooms, they signify the end of summer and the start of cozy autumn days, and crunchy leaves, and tell us that Christmas is looming in the distance. They definitely spark joy.
Pink Roses Gift Flower: These roses are the perfect way to show gratitude, appreciation, and admiration. They are the ideal choice for a bouquet for a friend who has helped you out or a loved one who has supported you.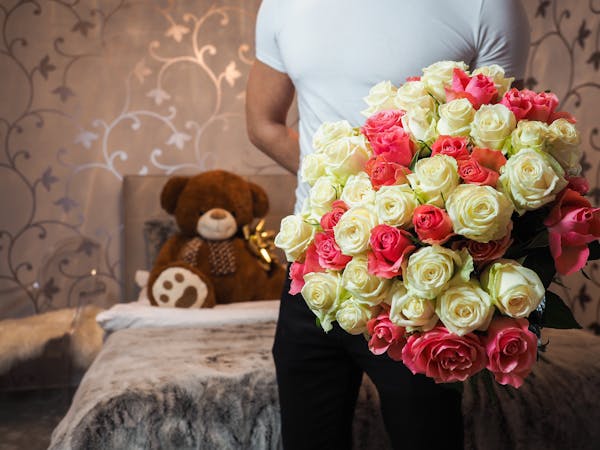 Red Tulip Gift Flower: Do you believe in soulmates? Do you believe in that one person that you intend to spend the rest of your life making happy? Then a bouquet of red tulips is the perfect romantic gesture. This spring flower in a bold shade of red is said to symbolize true love.
Violet flower Gift Flower : This flower signifies Faithfulness and Modesty. It Symbolizes a fragile or delicate love.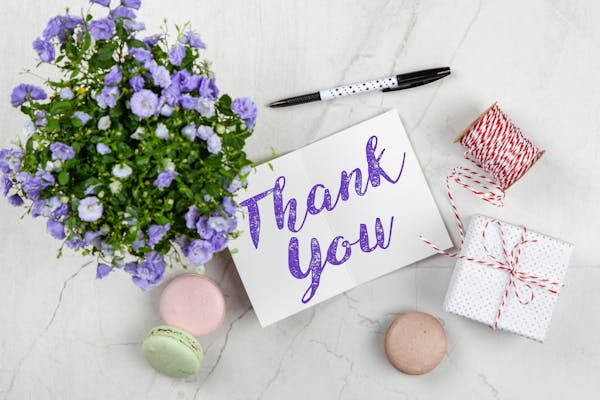 Carnations Gift Flower: Carnations represent pride and beauty. Their different colors can have different meanings. A red carnation means love, pride, and admiration, a pink carnation stands for the love of a mother or woman, Yellow means rejection or disappointment and White means innocence and pure love.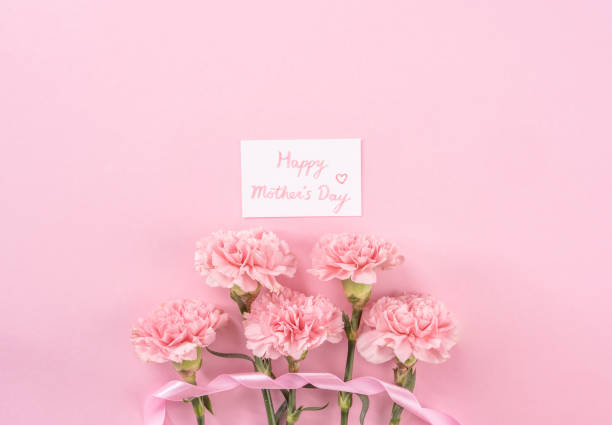 Freesia Gift Flower : This flower means innocence and friendship. They are also known to be the 7th wedding anniversary flower.
Black roses Gift Flower: The most common symbolism tied to black roses is that of death, mourning, or tragedy. Whether they are stand-alone black rose bouquets or mixed white and black blossoms, both are displayed for funerals or memorial services to express grieving or a final farewell to a loved one.
Lilac Gift Flower: Lilac represents confidence and youthful innocence. The White Lilac stands for humility and innocence, purple stands for first love, and field lilac means charity.
With this knowledge of flowers and their meanings, I am sure that you would be able to know the types of flowers suitable for any event or occasion. 
---
Disclosure:

This article is written by the Surprise Package Company, a legally registered business in Nigeria.
Content shared and suggested here are solely for educational purposes, while the recommended products are gift packages sold directly from our gift store.
This article aims to provide a quick guide for new and returning users of our platform with no intention to impair your sense of judgment on the recommended products.
We welcome your feedback.
Email: contact@thesurprisepackage.com
December 2023
M
T
W
T
F
S
S
1
2
3
4
5
6
7
8
9
10
11
12
13
14
15
16
17
18
19
20
21
22
23
24
25
26
27
28
29
30