Thoughtful birthday gift ideas for your boss
surprisepackage / Thursday, December 24, 2020
Although your boss may appear to have it all even as the work ethics may not necessarily require you to gift your boss on their special days, a discreet show of corporate gesture will be a nice courtesy.
So today, I will be giving you some useful tit-bit birthday gift ideas I consider most appropriate for your boss.
---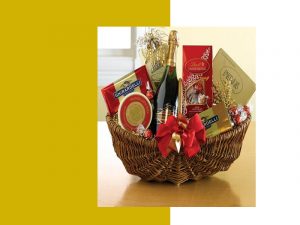 Gift basket: A gift basket filled with a variety of your boss' favourite beverages and other grocery is a sure presentable birthday gift s/he will cherish. You may also attach a note to show how well deserving the present is.
Mug or drink holder: A personalized mug or drink holder as a birthday gift for your boss may appear simple but they create a lasting impression, thanks to their ability to prevent a spill from damaging sensitive documents and other electronic devices on the office table.
Gift Cards: A membership gift card for your boss' favourite coffee shop, gym spot, shopping mall, launch pub is worth an option to consider for your Boss' birthday. This shows you are both observant and caring.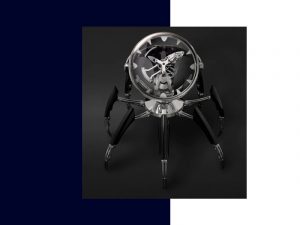 Luxury Table Clock: He probably has a means more than 5 to keep abreast of his time and appointments, however, a Luxury table Clock will be a good addition to the classic ambiance of his office desk, a piece his friends may also find complementary.
Mobile Power Charger: Your Boss often stays long hours in meetings with no means of powering his electronic devices, but thanks to your Portable Mobile Power Charger he can now have mobile devices up for much longer. If you can, make sure this is personalized before the presentation on his birthday.
Desktop Organizer Set: They are usually a key way to a clutter-free workspace giving the office table that executive ambiance. If you intend to make a lasting impression then a Desktop Organizer Set may be worth considering.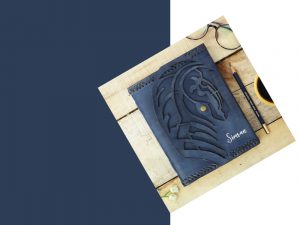 Personalized Journal: A well-designed customized leather Journal with a signature to your Boss' style and class is a birthday gift you should as an option.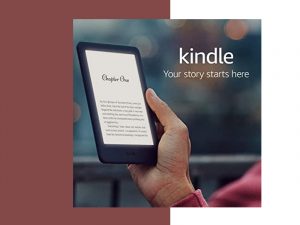 Amazon Kindle: The Amazon Kindle is a series of e-readers designed and marketed by Amazon to enable users to browse, buy, download, and read e-books, newspapers, magazines and other digital media via wireless networking to the Kindle Store. A perfect birthday fit for a Manager that loves to read.
Wireless table Speaker: Portable Bluetooth wireless speakers are a recent means to enjoy playback from mobile devices, they also provide hands-free calls option to engaging with the Mobile phone. A perfect birthday option, Your boss may just want one of those on his desk.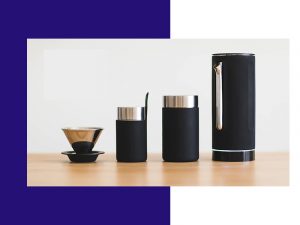 Coffee Kit: A Coffee Kit is a travel pack that allows you to brew your coffee on the go, this will provide a convenient way for your boss to enjoy his favourite coffee flavor. A perfect gift for a Boss who loves the aroma of the morning coffee.
---
Disclosure:

This article is written by the Surprise Package Company, a legally registered business in Nigeria.
Content shared and suggested here are solely for educational purposes, while the recommended products are gift packages sold directly from our gift store.
This article aims to provide a quick guide for new and returning users of our platform with no intention to impair your sense of judgment on the recommended products.
We welcome your feedback.
Email: contact@thesurprisepackage.com
December 2023
M
T
W
T
F
S
S
1
2
3
4
5
6
7
8
9
10
11
12
13
14
15
16
17
18
19
20
21
22
23
24
25
26
27
28
29
30